Raising the standards
for pet care
We find the best pet products, services, and
tips so you don't have to. Less endless
scrolling for you, more tail-wagging for them.
Shop Now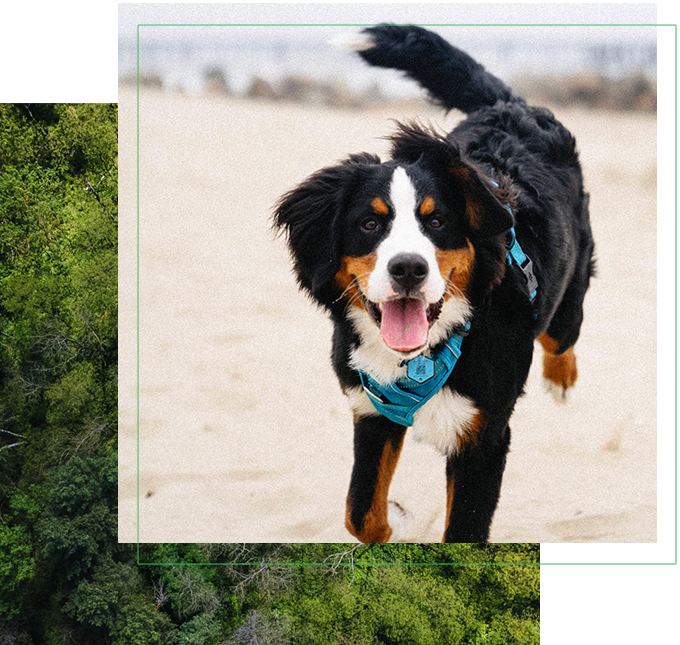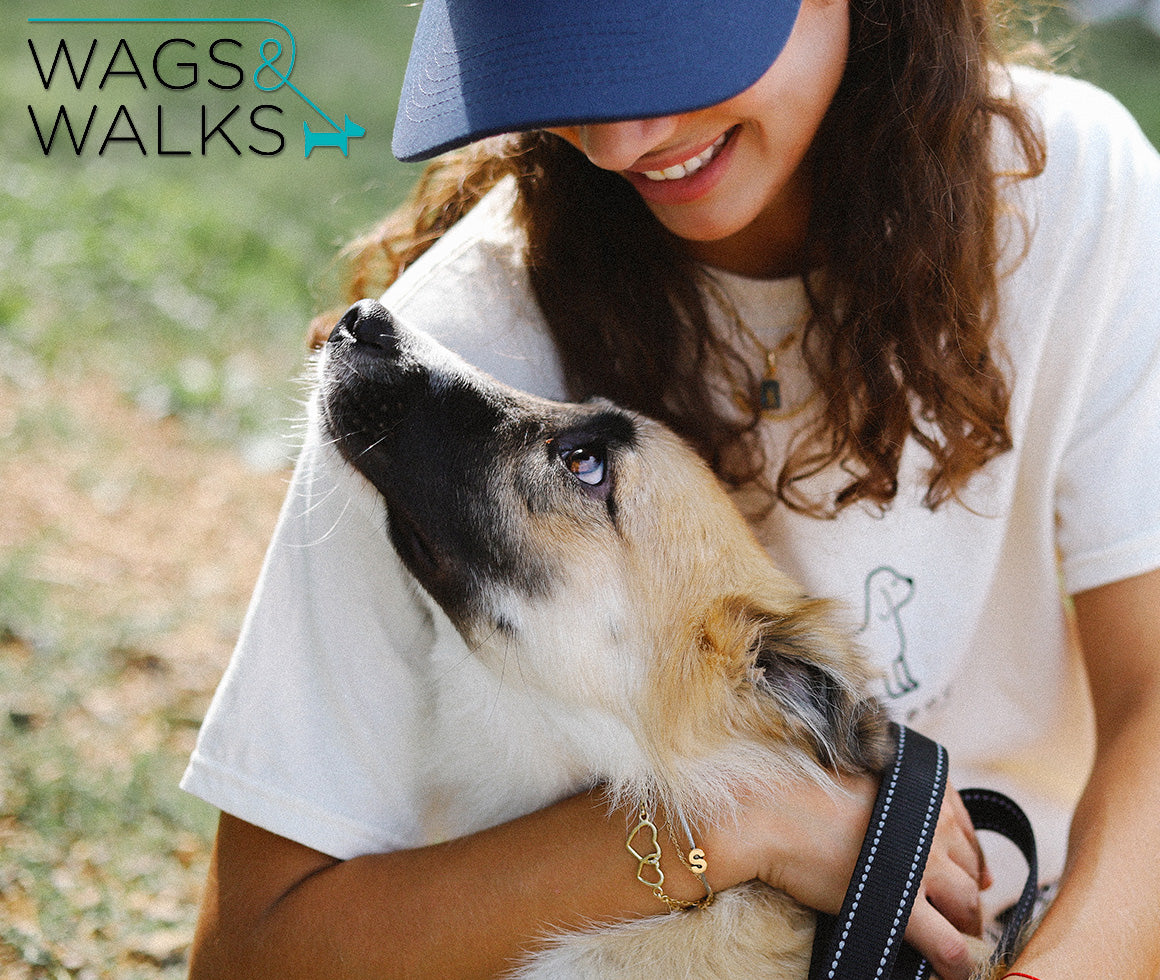 Wags and Walks is a nonprofit organization and a dedicated community of dog lovers focused on advocating for wrongfully stereotyped bully breeds, medical dogs, and mamas + puppies that are often overlooked and at-risk due to shelter overcrowding.


Help us donate to the worthy cause by shopping for your pets! We'll be donating 15% of our net proceeds to Wags and Walks through 9/30 .
SHOP & DONATE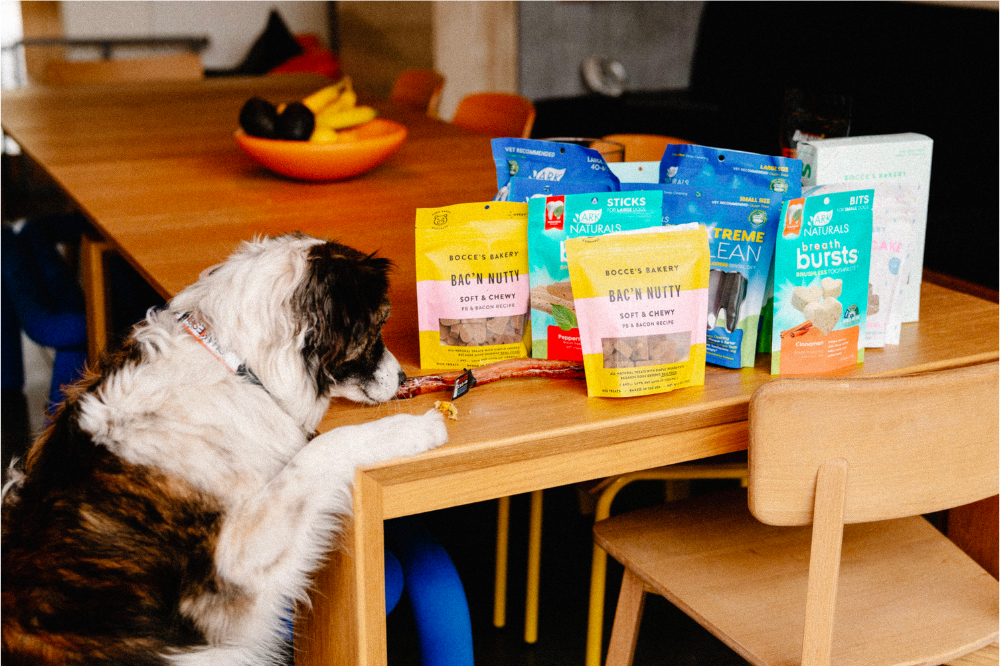 NEED IT SOONER?
Find us at your neighborhood pet store today. Our products are available at hundreds of stores nationwide!
FIND US IN STORE
We baked up spooky new treats just for you. Fill your trick-or-treaters paws with our new Halloween recipes baked with all-natural ingredients! (who said spooky treats can't be good for you?)
SHOP ALL
Upping the "Ante" on pet care

We know the value of high-quality, clean ingredients in our own lives, and the standard should be the same for our pets. At Antelope, we find the best pet products and services so our pets can enjoy a life of vitality and longevity, and you can enjoy it with them.
Best-In-Show
The highest quality products and ingredients, from the very first idea to your dog's food bowl.
Transparency
Know where and how your pet's products are made.
Innovation
Push the boundaries of pet health.
Vitality
Keep your pet healthy so they can stay active and strong.
Playfulness
Making tails wag, and mouths drool.
Whether you're training your puppy or looking for some extra support for your senior dog, we have the perfect bundles for you. And did we mention? They're 15% off.
Shop Now
Not sure where to start?
Training
your pup?