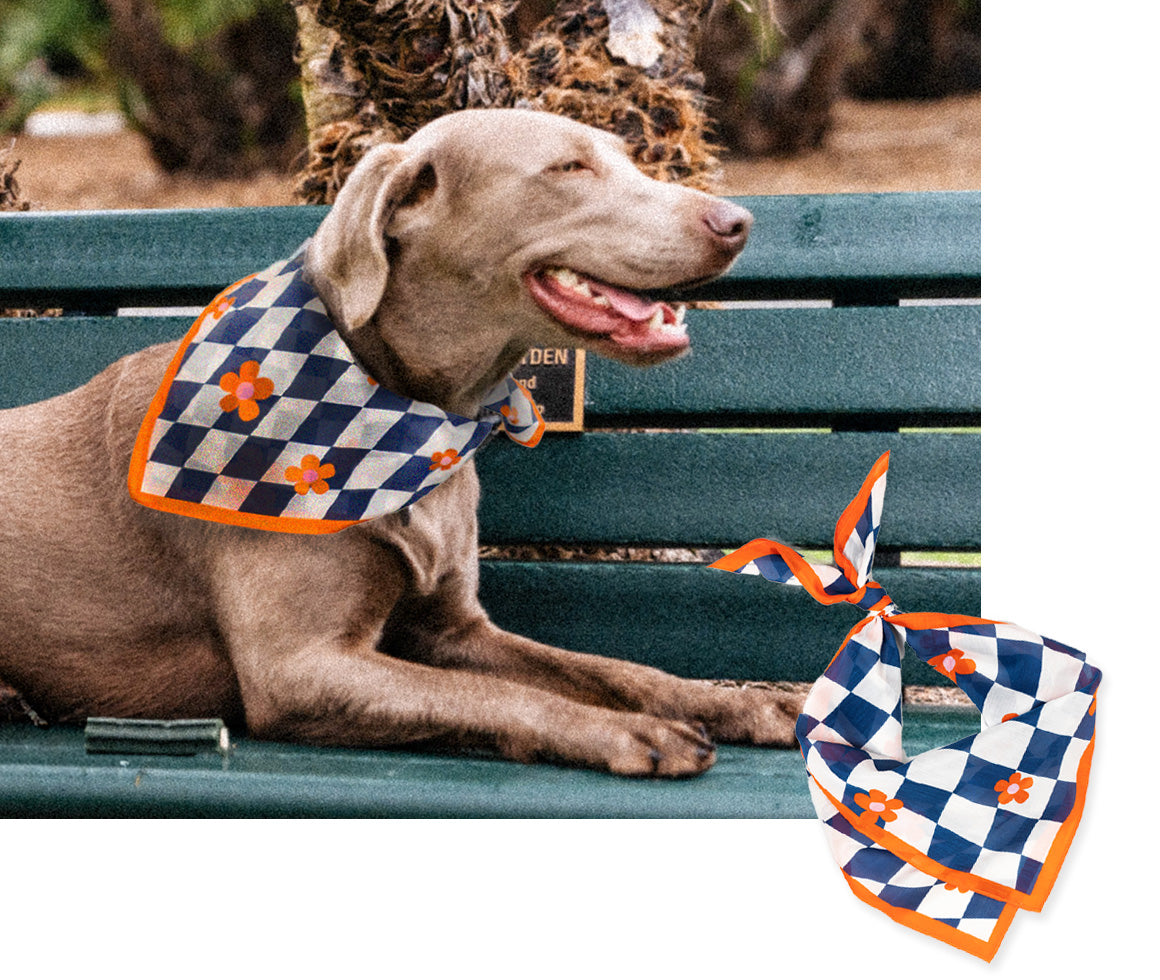 Free Gift: The Good Thomas Lazy Daisy Scarf
Earn a Lazy Daisy Scarf from Good Thomas on orders $70+. Just add $70 of Antelope products to your cart and select "Add Free Gift" before checkout!
Give Back To The Maui Humane Society
From now through August 25th, 15% of our net proceeds will go to the Maui Humane Society to help those pups in need!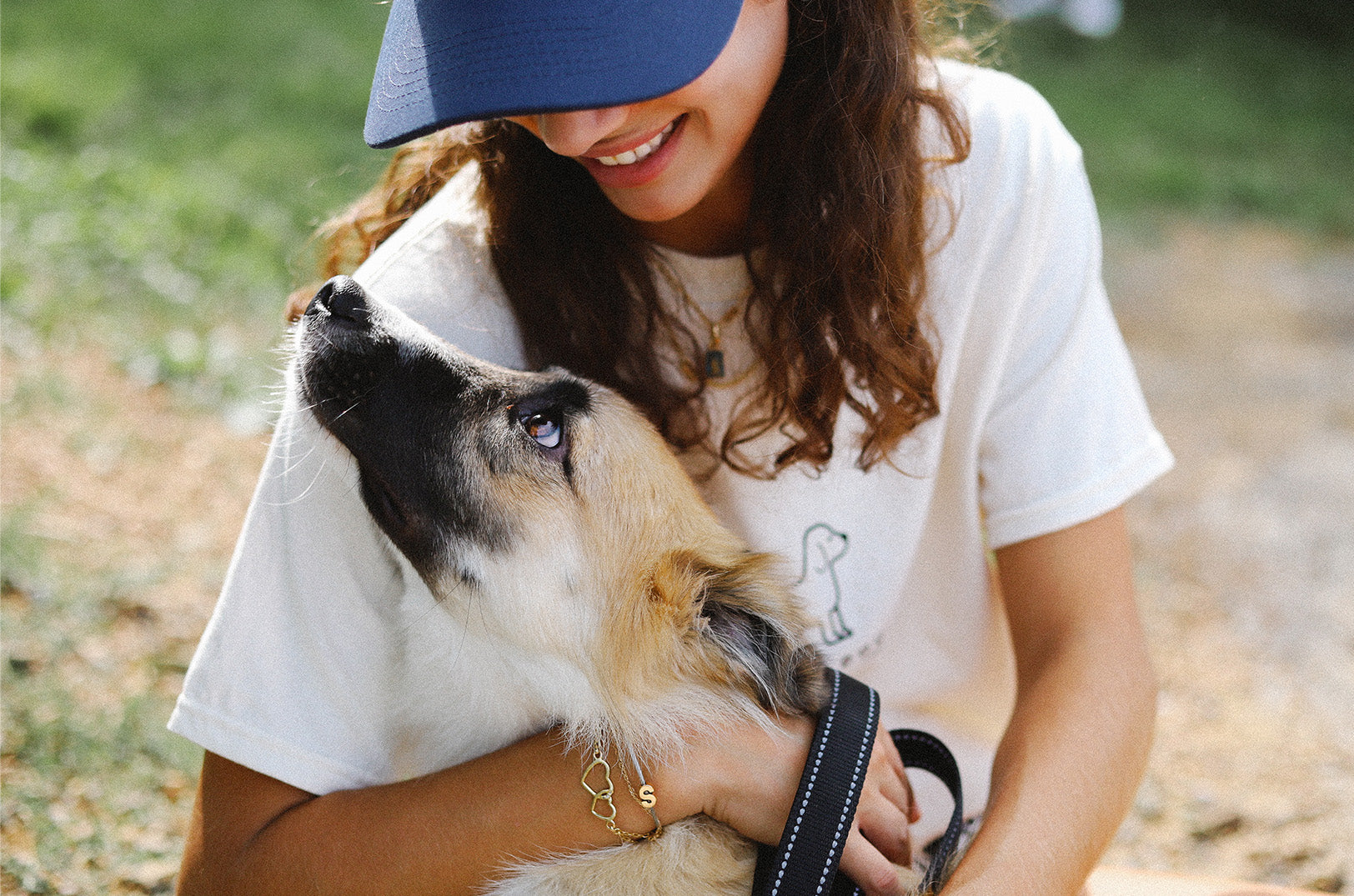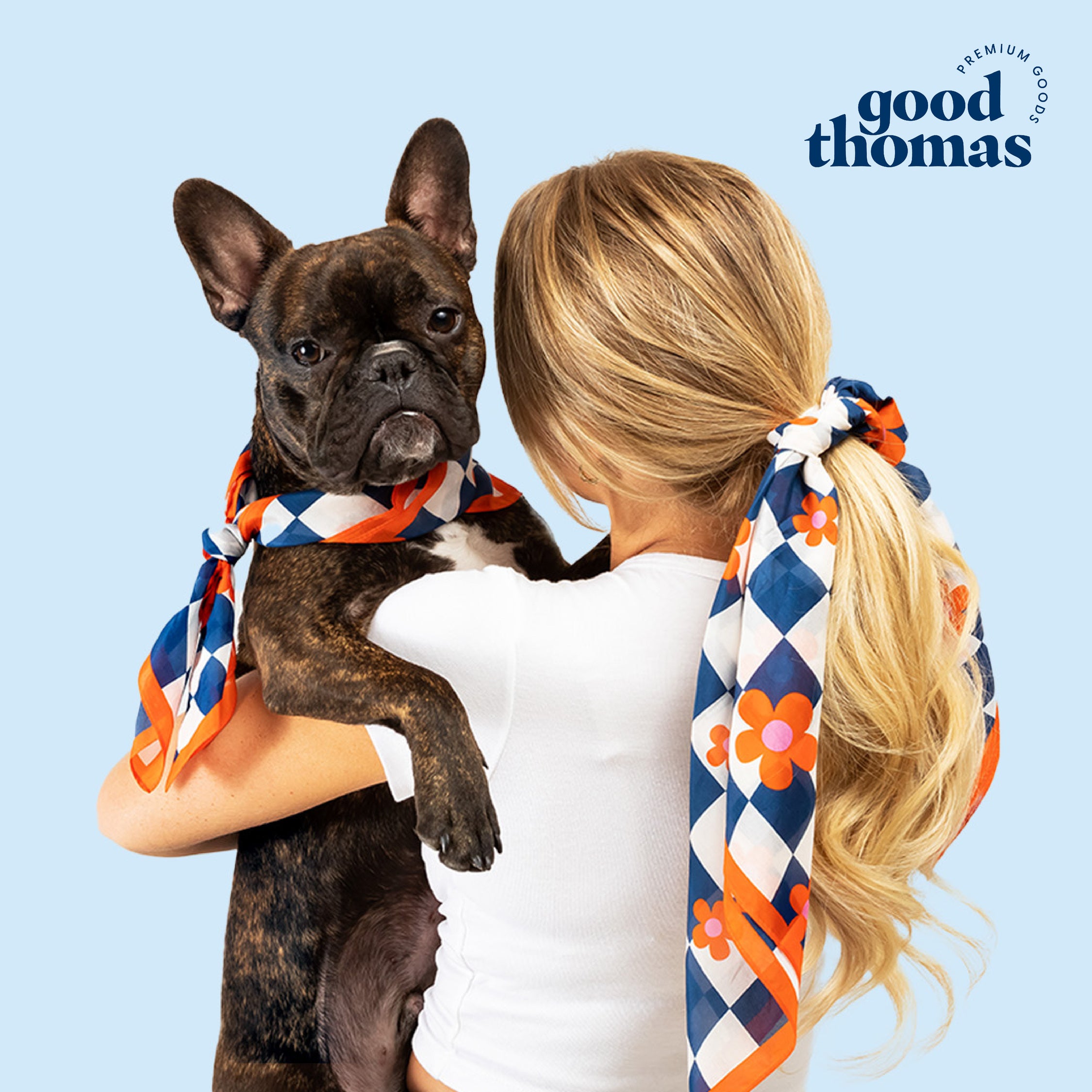 Meet Good Thomas
Home to Dog Threads, Good Thomas, and Dog Club Social, Good Thomas is a premium lifestyle brand for dog people, featuring matching outfits, clothes for your pup, and more!