Ante means to increase the stakes or consideration of
Lope means to leap with bounding steps
ABOUT US
We Are A Family Of Brands That Brings Comprehensive And Dependable Pet Care To All Pet Parents and Their Pets.
Our mission is to elevate the standards of pet care. We want to create a place for pet parents to easily access high-quality, effective, and trusted products so our pets can live long and vibrant lives.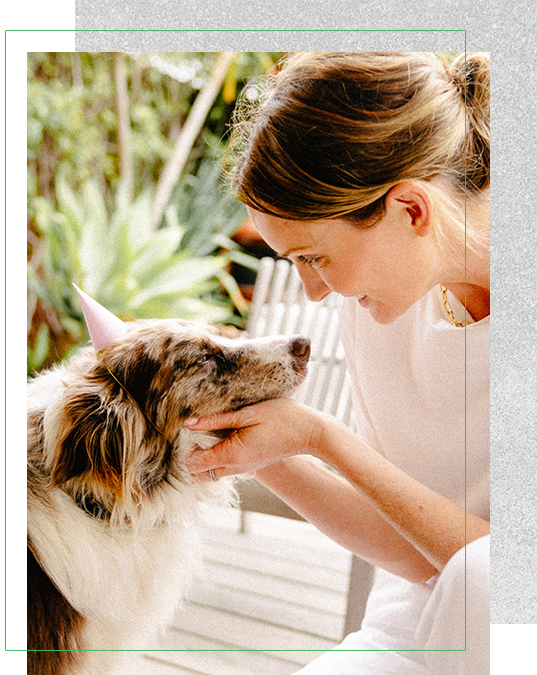 Best-In-Show
The highest quality products and ingredients, from the very first idea to your dog's food bowl.
Transparency
Know where and how your pet's products are made.
Innovation
Push the boundaries of pet health.
Vitality
Keep your pet healthy so they can stay active and strong.
Playfulness
Making tails wag, and mouths drool.
Meet the Founder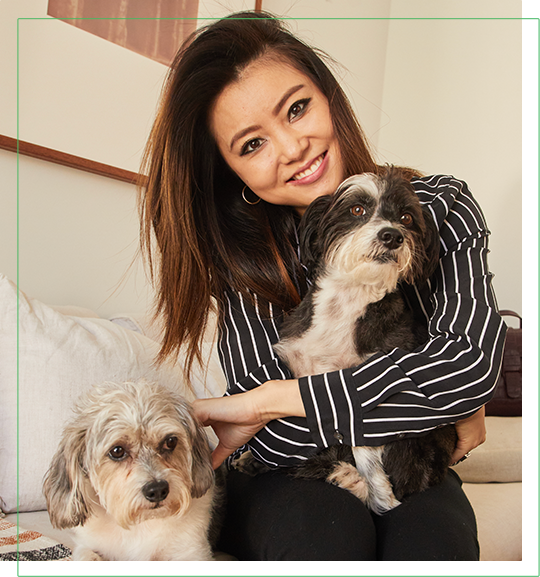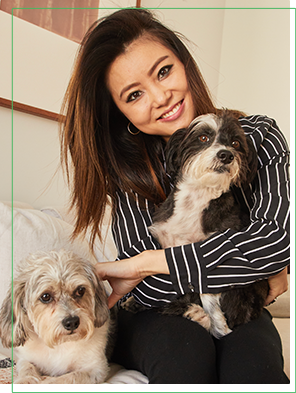 Wendy Wen
Wendy Wen, Founder and CEO of Antelope, is the proud and loving owner of pups Poke, Mochi and Hoku. Her vision is for Antelope to be the one-stop shop for pet owners searching for all-natural products with healthy, limited ingredients. She partnered with Alpine Investors in May 2021 to create Antelope and transform the pet industry.

Wendy was previously the Co-Founder and COO of SENREVE, a digitally-native, omni-channel luxury handbag brand where she built the business to a globally recognized brand in less than five years.
Why join antelope?
WE BUY, BUILD, AND GROW LEADING PET BRANDS
Brand builders
We leverage next-generation digital marketing to increase your brand recognition and value.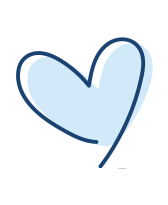 people first
We focus on creating strong cultures and recruit the best operating talent.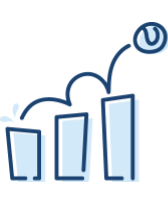 fast growth
We leverage robust operating infrastructure and omni-channel distribution to help you scale.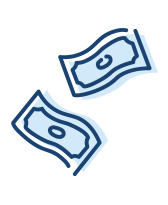 Liquidity
Get paid for the hard work you and your team have put into building your business.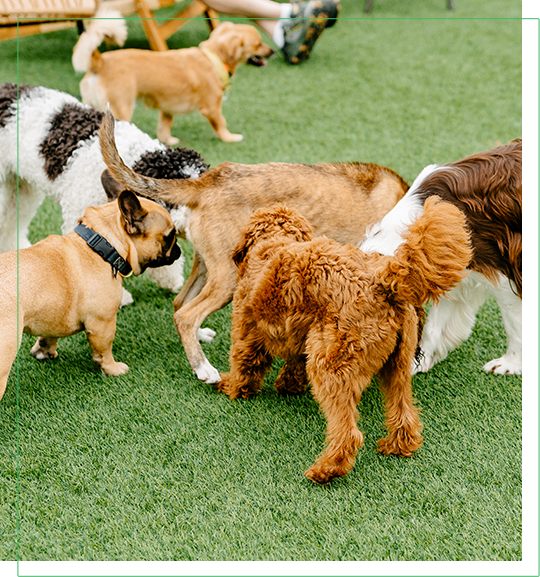 backed by the best
We are backed by alpine investers, a people-driven fund.
Alpine is committed to building enduring companies by working with, learning from, and developing exceptional people.