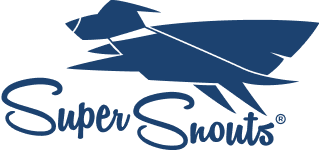 Super Snouts was founded by two true pet lovers who only wanted the safest and most effective treats and supplements possible for their dogs. Through rigorous testing and research, they sourced the best raw materials and handcrafted every product, so you can feel safe and confident feeding them to your pet.

Super Snouts' family of brand includes Super Snouts, Diggin' Your Dog, and Stash.
Our Passion
With over 20 years of experience in the pet industry, we've seen it all — slop, to premium marketing schemes to create intentional consumer confusion, to non-domestic low grade material sourcing, and even the kiss of death (literally). We wanted to create supplements that were safe, effective, and actually good for your pet!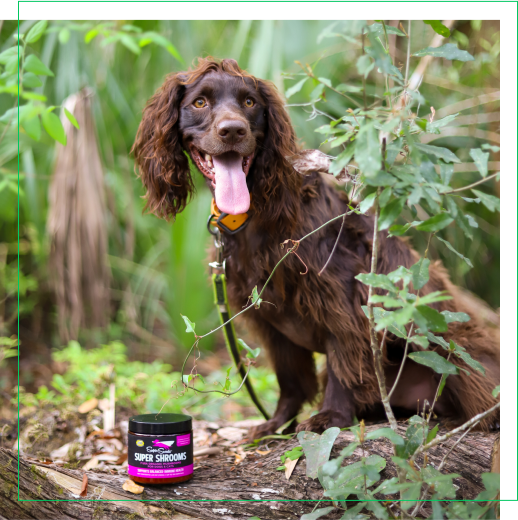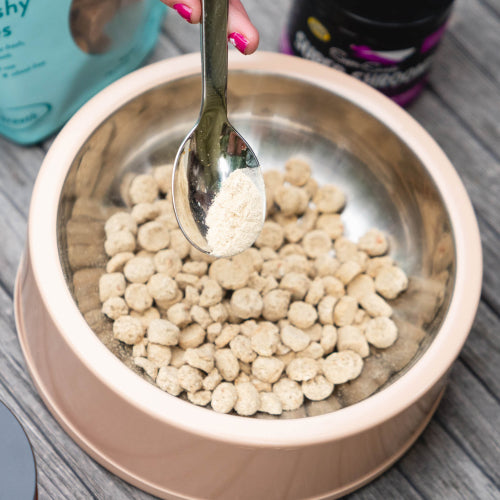 So, Why Super Snouts?
Simply put, we've used the best possible materials and processes to develop a healthy, effective, and easy-to-understand treats and supplements. We will never compromise quality or trade safety for cost. What you see is what you get… and what you get from us is the best.
Vet-formulated and Pet-approved
We work with the best fully licensed USA farmers, growers, professional extractors, a pharmaceutical engineer with a PhD, and a vet, to ensure the highest quality and effective products for your pet! Our hemp is organically farmed, free of GMO's, pesticides and herbicides and is fully compliant with state pilot hemp program legalities.
We're big fans of Bocce's Treats because they are made with
all-natural ingredients! They
smell & taste amazing!
Jag & Jerry
SHOP SUPER SNOUTS BESTSELLERS