FREE SHIPPING FOR ORDERS OVER $35
SUPER SNOUTS
KEEP IT SIMPLE, MAKE IT GREAT
Super Snouts was founded by two true pet lovers who only wanted the safest and most effective treats and supplements possible for their dogs. Through rigorous testing and research, they sourced the best raw materials and handcrafted every product, so you can feel safe and confident feeding them to your pet.

Super Snouts is a family of brands including Super Snouts, Diggin' Your Dog, and Shankzilla.
Shop Super Snouts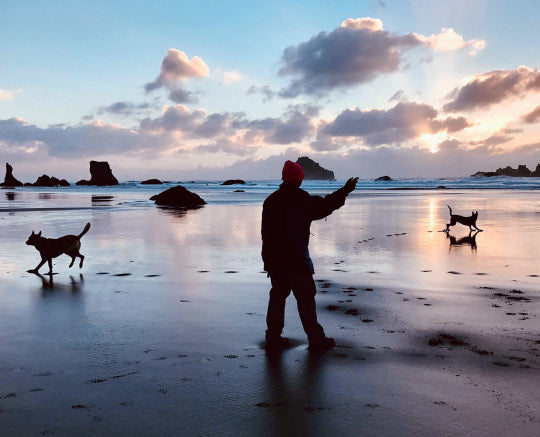 OUR DNA MAKEUP

Passion before Profit
We always put your pet before our profits. You will never see any fillers, preservatives, confusing ingredients or synthetic materials in our products.
Proven Test Results
We put each of our products through vigorous potency testing. You can find the results of our tests, which confirm non-detectable THC and mg of CBD, by scanning the QR code on your product.
Vet-Formulated
We work with our Chief Veterinary Officer, Dr. Lindsey Wendt, licensed veterinarian and founder of Crystal Lotus Veterinary Care, to ensure the most innovative formulations AND highest standard of quality in our products.
Simply put, we've used the best possible materials and processes to develop healthy, effective, and easy-to-understand treats and supplements. We will never compromise quality or trade safety for cost. What you see is what you get… and what you get from us is the best.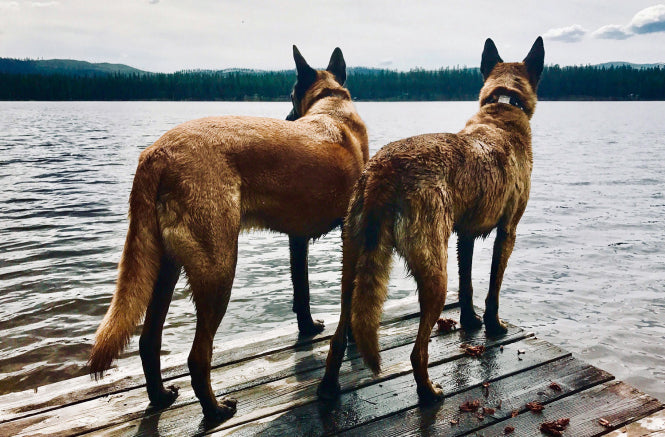 Get to know our ingredients
Our ingredients are organically farmed, free of GMOs, pesticides and herbicides. Plus – we test each and every batch for potency, non-detectable THC, and safety, because your pet deserves the best!
Shop our cbd products
Our Hemp Wellness Products are functional, safe, and NASC approved! So whether you're looking to improve your pet's brain, joint, hips, or immune system, our supplements are carefully crafted to help.
Super Snouts CBD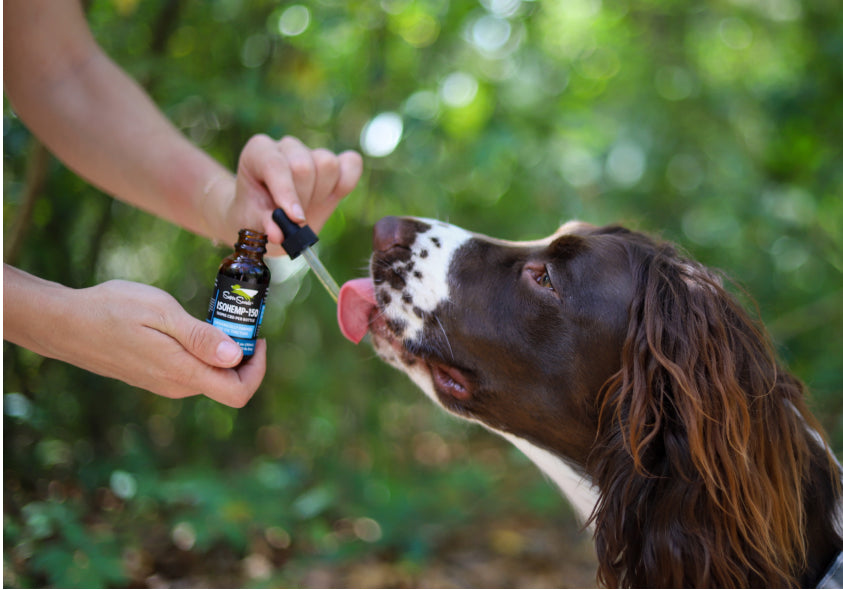 SUPER SNOUTS' FAMILY OF BRANDS
Where it all started — 100% USA handcrafted treats and digestive supplements, including our iconic FiRMUP! Pumpkin made of just pumpkin and apple fiber.
SHOP NOW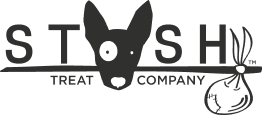 Get Gnawty with our line of bully sticks and bones. Made with organic ingredients and perfect for daily chewing and promoting good dental health.
SHOP NOW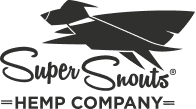 Two pet lovers came together with a vet and scientist to formulate the safest and most effective supplements for their dogs. Available with and without our water-soluble CBD.
SHOP NOW
Something for all your Dog's needs
Our #1 Bestseller now in a bar format
Support your pet's digestion on the go with FirmUp! Bars.


Supports normal GI Health and stool consistency in dogs & cats
Antioxidant rich blend to support healthy digestion
Conveniently made into bars for easy delivery
Now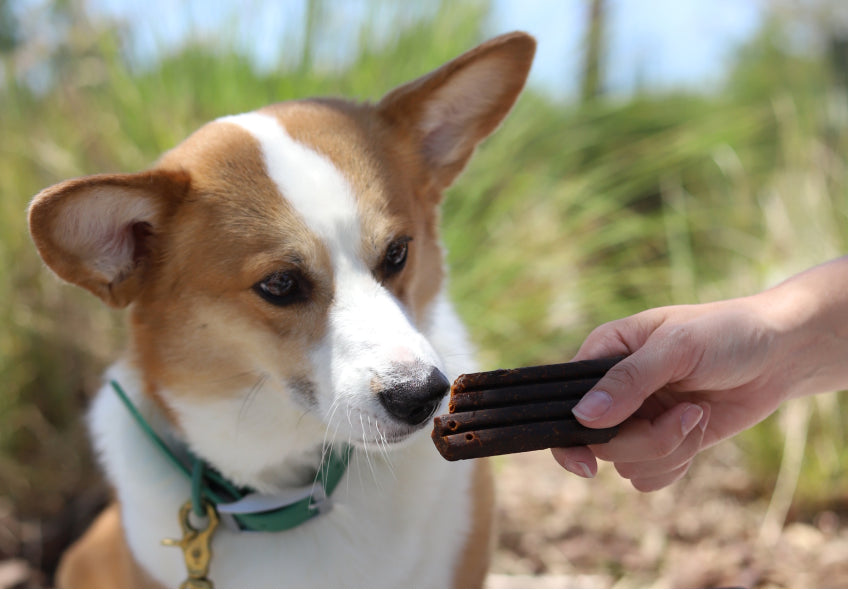 SHOP SUPER SNOUTS BESTSELLERS