New in:
Earn a free Charcuterie Bundle
Our Charcuterie Bundle is filled with delicious and all-natural recipes from Bocce's like Lamb & Mint, Apple & Cheese, and Blueberry & Bacon. You can earn all three recipes when you spend $50 or more.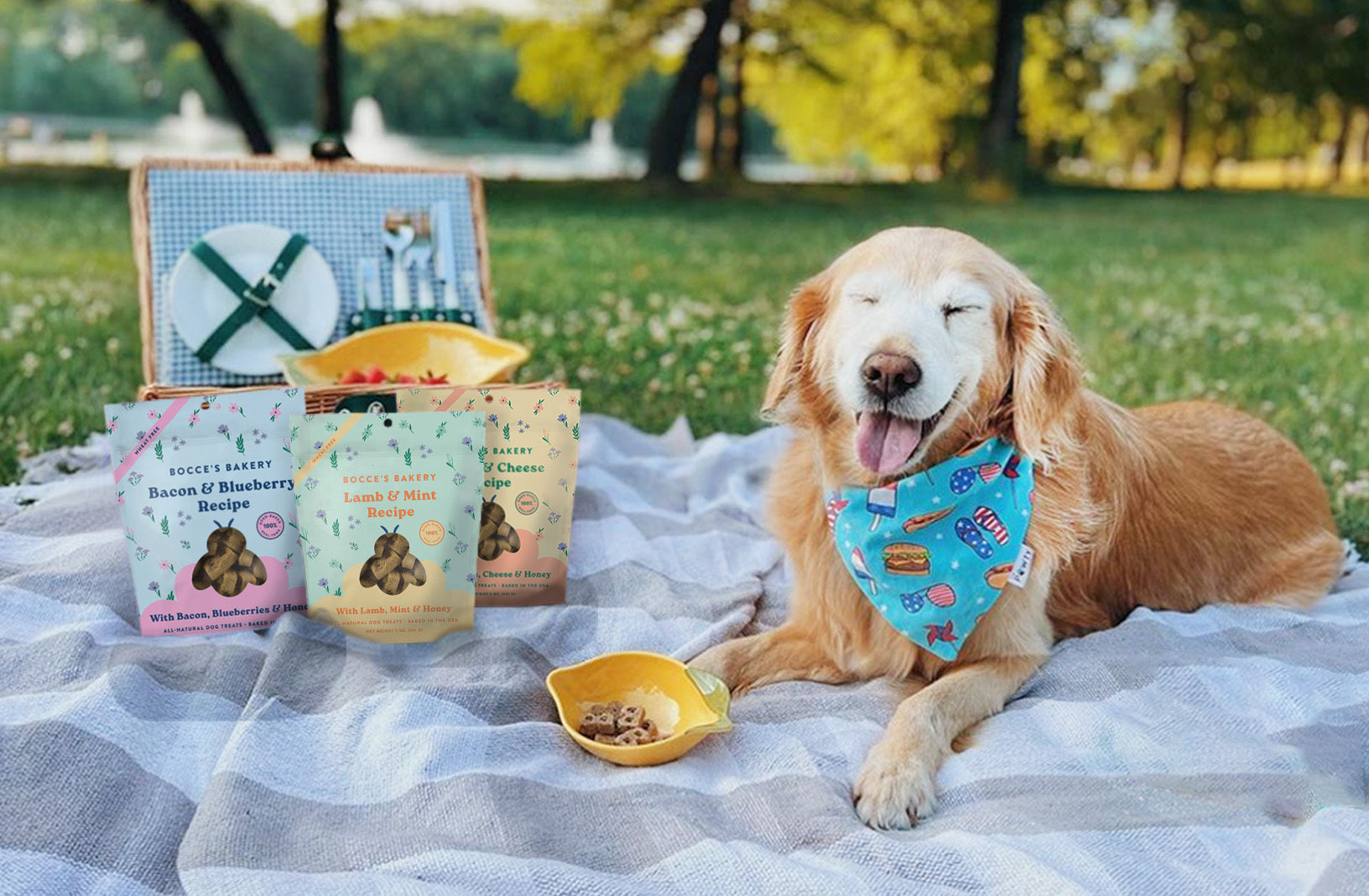 Summer Charcuterie is here
Looking for something extra special to add to the menu? Meet our Charcuterie Bundle – perfect sweet & savory snacks for all the dogs at the party.
All-natural ingredients
Crunchy Biscuit Texture
Made in the USA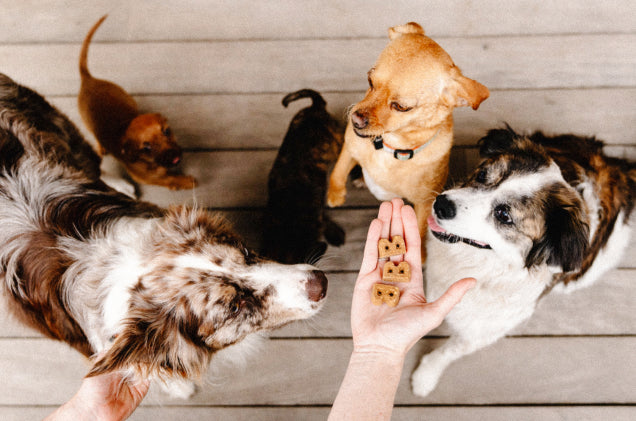 Bocce's Bakery is an all-natural pet treats founded in 2010 in a tiny NYC kitchen with a mixer, an oven and a scruffy mutt named Bocce. Today, the brand is recognized as an industry leader in the pet treat space, maintaining its commitment to create a positive change in the pet aisle by reinventing the way we think about feeding our pets.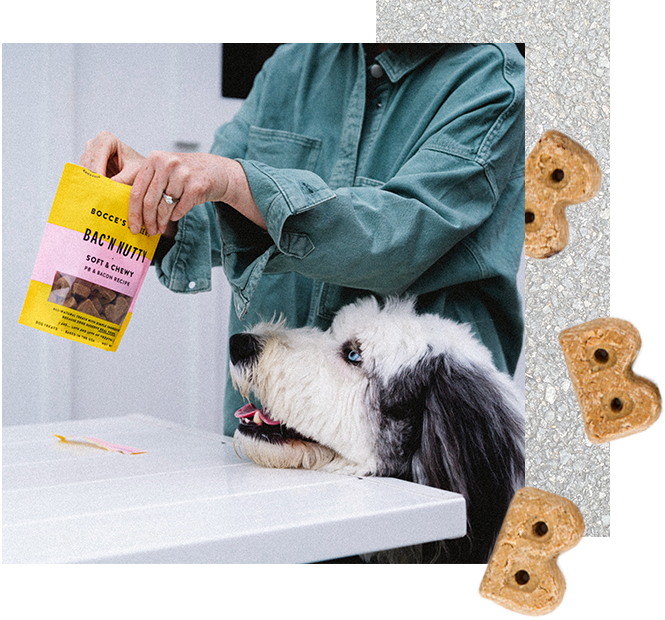 We're big fans of Bocce's Treats because they are made with
all-natural ingredients! They
smell & taste amazing!
Jag & Jerry