Earn the Everyday Biscuit Bundle – just add $65 of Antelope products to your cart and select "Add Free Gift" before checkout!
Shop Now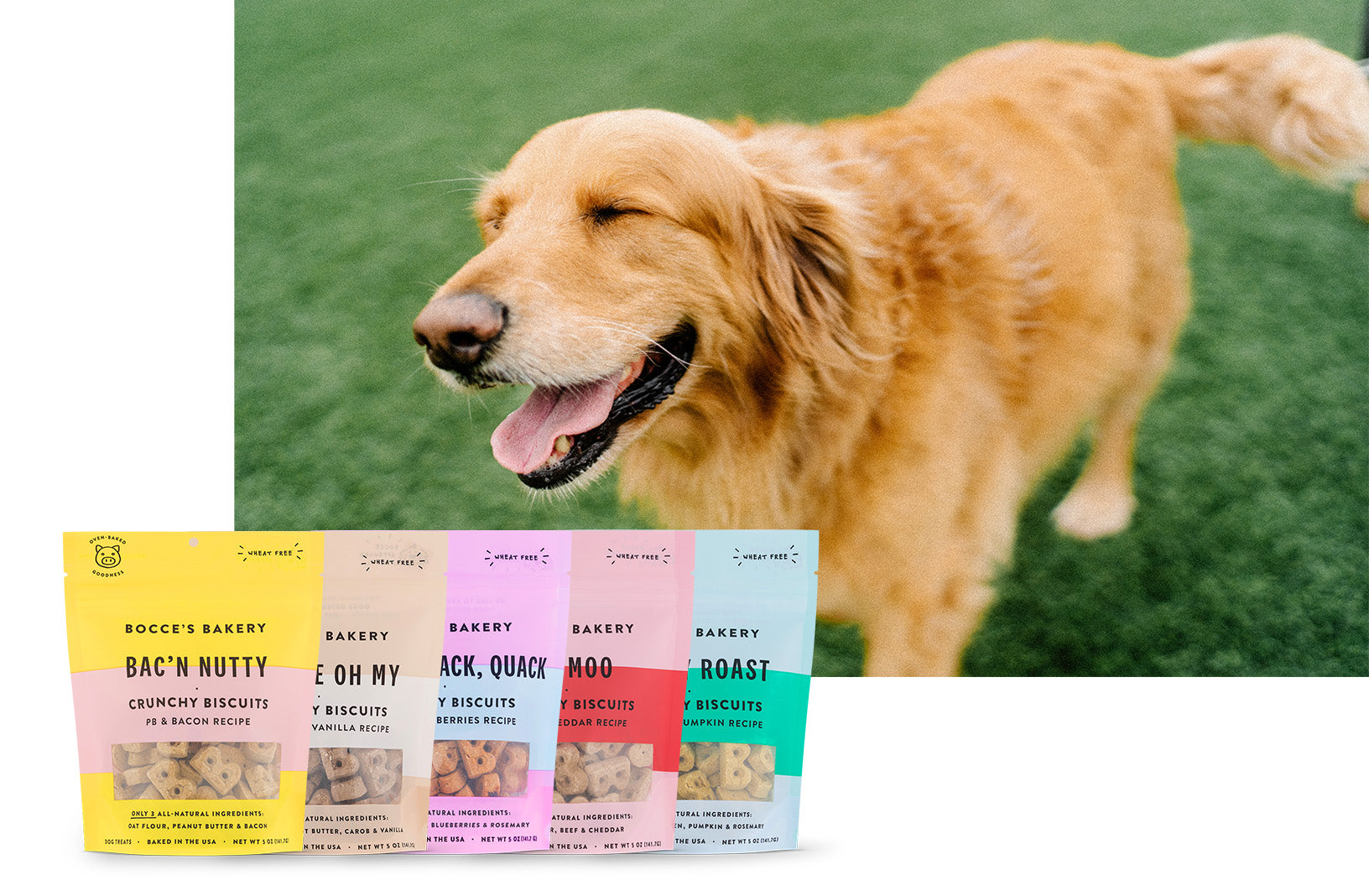 Each "B" shaped biscuit is baked with all-natural, limited ingredients that you (and your pup!) know and love. This bundle is filled with crowd-favorite recipes like Say Moo (Beef & Cheddar!) and Bac'n Nutty (Bacon and Peanut Butter!)
EARN FREE GIFT
Bocce's Bakery is an all-natural pet treats company founded in 2010 in a tiny NYC kitchen with a mixer, oven and scruffy mutt named Bocce. Today, the brand is recognized as an industry leader within the pet treat space, maintaining its commitment to create a positive change in the pet aisle by reinventing the way we think about feeding our pets.
"In considering the next step in Bocce's growth trajectory, we found Antelope to be unique in their energy, enthusiasm, and care for our brand"
-Andrea Tovar, Founder
Stay up to date
Be the first to know about our special offers, news and updates!